I'm Lucija.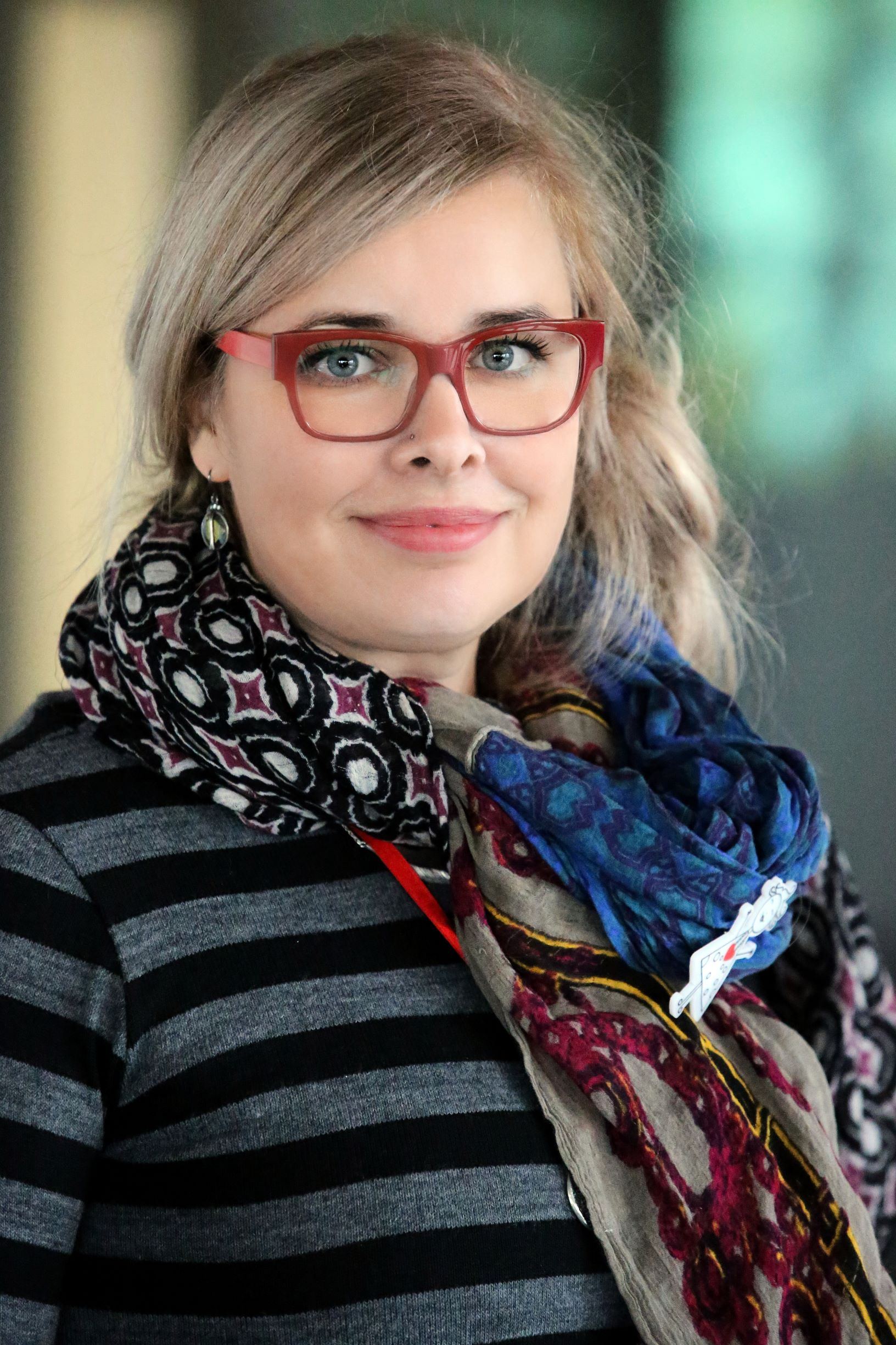 In 2002 I finished my studies of veterinary medicine at the University of Ljubljana. I enrolled in a postgraduate study in biomedicine at the Faculty of Veterinary Medicine (VF) in 2003 and successfully completed it in 2007, together with further training in ecotoxicology at Vrije University in Amsterdam.
For a while I continued at VF, tried out in the pharmaceutical industry, then continued on my own, and that's what I'm doing today.
My knowledge is extremely interdisciplinary as the fields in which I work are quite diverse. This requires a great deal of integration between the domains and people, which is connected to the name of the institute and the basic idea of complementarity – that is, adding the missing bits to the final whole.
Competences:
undergraduate education in veterinary medicine and postgraduate education in biomedicine (ecotoxicology, analytical chemistry, veterinary pharmacology with toxicology)
expert, specialised knowledge: experience in the field of ecotoxicology and the environment: preparation of reports and expert opinions, work in the laboratory and in the field
managing of proposal applications and preparing relevant project documentation – domain-specific and administrative support
legislative knowledge, situation and key players in the field of waste, especially waste medicines and other areas in Slovenia and abroad
writing and producing scientific and professional articles
lectures: academic and general; the possibility of an interactive workshop or lifelong learning
qualification as a chemical consultant
knowledge of nature and its laws, Advisor for biodynamic agriculture
Links:
LinkedIn profile: https://www.linkedin.com/in/lucija-kolar/
I'm Daniel.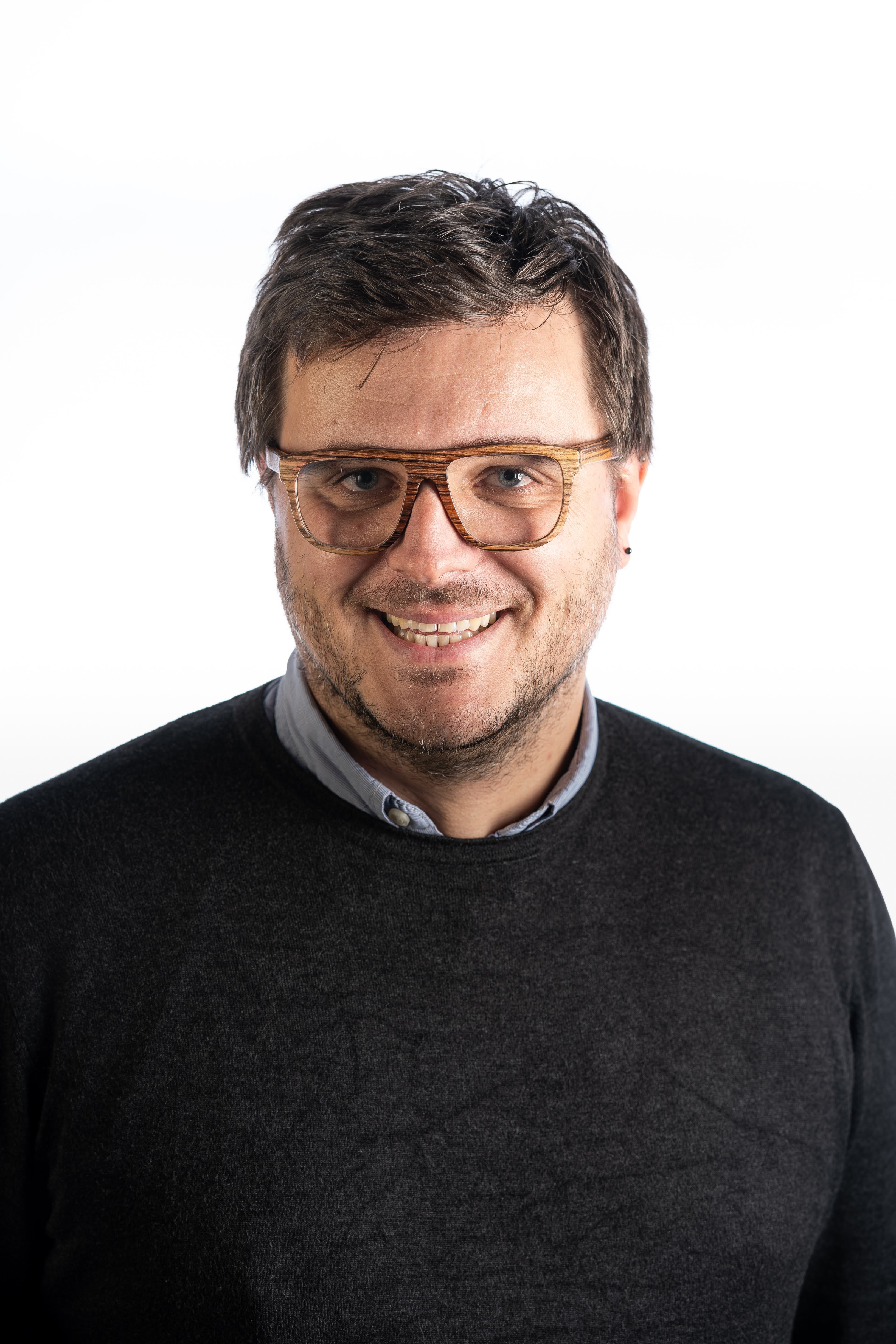 In 2005, I received my PhD in the field of Artificial Intelligence with a dissertation titled: Using Qualitative Models in Numerical Prediction, under the mentorship of acad. prof. dr. Ivan Bratko. I received my PhD from the Faculty of Computer and Information Science, University of Ljubljana. After the academic part, my professional career began to touch the business lines as well. While still at the faculty, I succeeded in applying for the qSPAI (Eureka) project and strongly contributed to the successful application of the European X-Media project, and then moved even closer to business waters, to a research-intensive company XLAB, where I am the director of research and development and co-owner.
My work was mainly concerned with the use of artificial intelligence in distributed systems (postdoctoral project iGRIDras) and at the same time started to move from the research to the strategic and management area. I worked as a technical consultant, senior developer and also internal evaluator on a number of FP6, FP7 and H2020 projects (MOSAICA, Odyssey, XtreemOS, Giraff +, FORTISSIMO, FORTISSIMO2) as well as national, Slovenian projects (DEDI, DEDI II and large Slovenian Competence Center – CLASS). I also coordinated the DEDI and DEDI II projects (www.dedi.si). I also started using my knowledge in the field of research project acquisition (DEDI, DEDI II, KROP2011, KROP2013, etc.) and greatly contributed to the success of many European project proposals (FP7 – SPECS, CloudScale, Finesce, DiveFor; H2020 – FORTISSIMO2, TRILLION , TIMON, MANTIS, DICE, MIKELANGELO, RADON, SODALITE).
I transferred to the management function by obtaining the PRINCE2 certificate and at that time became the director of the private institute COMPLEMENTARIUM. As part of managing major European projects, I am currently the Coordinator of the H2020 SODALITE project, a partial successor to the MIKELANGELO project, which, under my leadership, was completed in 2018.
Competences:
education in the field of Computer Science – artificial intelligence and distributed systems
H2020 RIA/IA proposal specialist
PRINCE2 certification
Links: